Latest Updates
Naya Pakistan Housing Scheme | How To Naya Pakistan Housing Scheme 2023
NAYA Pakistan Housing Scheme Phase 2
Naya Pakistan Housing Program is now showing progress on a fast track meant for those who can't afford houses at the current market prices. It also requires them to meet certain criteria in terms of total household income. Imran Khan urges investors to take advantage of limited-time opportunities.
Here is the latest Update of Ehsaas program CNIC check Online
NAYA Pakistan Housing Scheme Phase 2
Investors will not ask for their source of income. There will be a 5% interest rate for a 5-marla house while 7pc at 10-marla.
The question most people ask was, "Who can apply for Naya Pakistan Housing Programme?
Naya Pakistan housing scheme form
The application form could be downloaded from National Database and Registration Authority's (NADRA's) website. The applicants were required to mention the family's total gross income per month if it was in the range mentioned below:
Less than PKR 20,000
Between PKR 20,001 and PKR 40,000
Between PKR 40,001 and 60,000
Between PKR 60,001 and PKR 100,000
More than PKR 100,000
ELIGIBILITY CRITERIA FOR THE HOUSING SCHEME
The Naya Pakistan system's eligibility criterion is that only one person can apply after submitting the PKR 250 form. Shortly after the launch of the program, Nadra received some requests. Half a million of them have been digitized. In a few words with complete detail provided by the NPHP eligibility criteria is as follows.
How to check telenor number | Telenor number check code
Only one person per family can apply (husband/wife).
A fee of PKR 250 to be submitted along with the registration form.
Those with a monthly income of approx. PKR 10,000 – PKR 25,000 will be preferred.
Those who do not own any independent properties in Pakistan will be preferred.
Lower middle class
Middle class
These houses will be offered on a 10 per cent to 25 per cent down payment to all the above-mentioned categories.
NAYA PAKISTAN HOUSING SCHEME PAYMENT PLANS
Banks provide home loan facilities on appropriate terms and conditions to clear the payment in up to 20 years.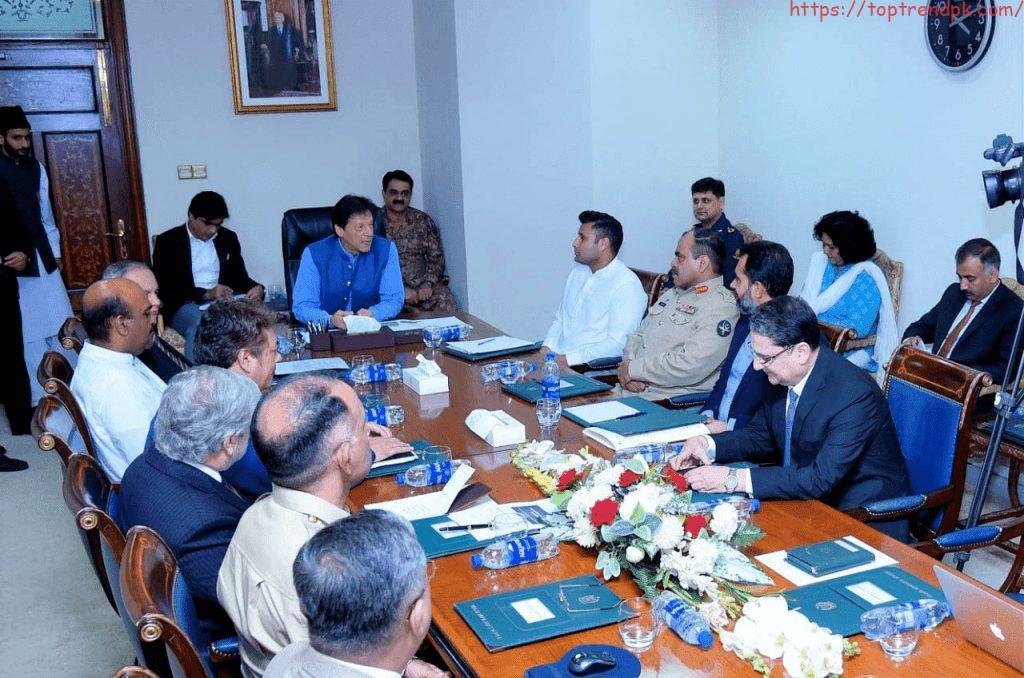 So if you have applied for this affordable housing project, gear up to pay 20 per cent as Naya Pakistan Housing Scheme down payment.
Related Article: Nadra Tracking Id Check Online 2023 | Verification Service Online
While the bank will provide the remaining 80 per cent payment through the home financing option, the owners will also have to pay an additional 10 per cent markup in Naya Pakistan Housing Scheme payment plans. The government plans to accept the same model to keep an affordable housing project for the low-income group.
An Egyptian tycoon Naguib Sawiris has shown interest to invest in 100,000 units of the housing project.
CITIES INCLUDED IN NAYA PAKISTAN HOUSING PROJECT
Further to construct houses under the first phase of the Naya Pakistan Housing Program, these districts have been chosen:
Islamabad
Faisalabad
Quetta
Muzaffarabad
Swat
Sukkur
Ideas sale Gul Ahmed Winter Sale Connection 2023 | Up to 70% OFF
In the Naya Pakistan Housing Scheme, by Punjab government has decided to start this affordable housing project in the cities.
Layyah
Quaidabad (Khushab)
Bhakkar
The process of receiving Naya Pakistan Housing Scheme applications from people will begin shortly. This announcement was made in the Punjab Housing and Town Planning Agency (PHATA) governing body's meeting.
The Minister for Housing directed to give the final shape to starting this low-cost housing program. The meeting also decided to make the final selection of the proposed sites in Lahore. The commission will send its report after visiting the suggested places.
The minister also ordered a meeting of the PHATA governing body every 15 days to expedite the Naya housing program's ongoing work in Pakistan. A brief was also shared regarding the design of the Naya Pakistan Housing Scheme Multan project.
How To Calculate Income Tax On Salary In Pakistan With Example 2023
10 More cities have been added to the Naya Pakistan Housing Scheme.
The cities being included in the following projects are forms available at the District Housing Program Office. The Naya Pakistan housing scheme will construct 5 million houses over five years. It is also one of the most critical and flagship programs of the Govt right now.
Vehicle Registration in Pakistan
| | | |
| --- | --- | --- |
| Lahore | Multan | Rahim Yar Khan |
| Layyah | Bahawalpur | Vehari |
| Kasur | Sialkot | Jhelum, Gujranwala |
Naya Pakistan housing scheme phase 2
The project can economically boost dozens of country industries as it is directly related to constructing 5 million homes across Pakistan. The project was initially announced for 7 cities, including Islamabad, Sukkar, Gilgit, Muzaffarabad, Quetta, Swat, and Faisalabad. Now the program has been extended to 10 more cities of Punjab.