Latest Updates
Telenor Balance Save Code 2023 ( Simple Method ) | Pro Guide
What Is Telenor Balance Save Code
Telenor is one of the best telecommunications companies in Pakistan with the most affordable packages. If you are wondering what is Telenor Balance Save Code 2023? Then this blog is worth reading. Many Telenor users use this offer to use the online services effectively. Telenor announces many of the best services. Telenor is the best telecommunications company if you want more reliable internet services. Another best feature of Telenor is that the signals are available all over Pakistan.
Here is latest: Sim Number Check Code For Telenor, Jazz, Zong, Ufone 2023
How To Save Balance While Using Telenor Code
The Internet can be expensive if you use it at standard rates. Best of all, Telenor has announced that *7799# telenor balance save code 2023 informed you that you use the Internet at standard rates. To activate the code, you only need to dial the number. Here is one of best guide about How to Check Ufone Number | Ufone Number Check Code 2022.
*7799# Telenor Balance Save Code 2023 Guide
This is a simple process where you just need to dial * 7799 #. Many users use Internet services, and when the package ends, the balance starts deducting. But this service will let them know that they are using the Internet at standard rates.
The best part about this package is that no activation fee is required.Here You can Check Out Telenor Internet Packages.
Below are the simple steps you need to follow for how to save telenor balance:
First, enter the code * 7799 #
Then you will follow the instructions on the screen.
After that, you must confirm that you have subscribed
"Balance Lock Service" is now subscribed
Related Article: Telenor Free Internet Codes 2023 Updated
Note. If the above method doesn't work, you can use the method below. You can also save you jazz sim balance by following jazz sim balance save code here is complete guide about it must check its amazing.Jazz Balance save code 2022 | How To Save Jazz Balance Pro Guide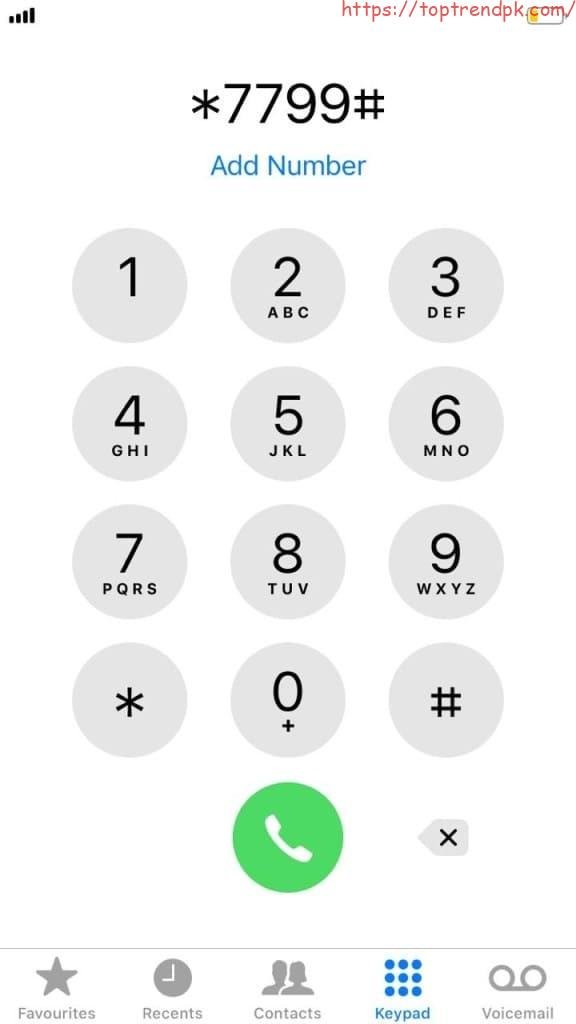 Related Article: How To Trace mobile number in pakistan with name 2022
Telenor Balance Shock Bundles:
You can preserve balance with the shocking Telenor balance bundle. If your main package expires, you will be switched to it. Highlights from Telenor's Shocking Balance Kit:
You will receive data of 300 MB
Valid for 30 days.
The cost of the package is five rupees.
Activation code for a shocking balance set: * 503 #.
Related Article: Ufone Call Packages 2022 – Daily, Weekly, Monthly & Super Card ( Updated)
Mobile settings for Telenor how to save telenor balance 2023
Using this method for Telenor Data saver 2023, you will have to block some applications and browsers that display your balance. Sometimes apps are still running in the background. You will need to follow a method that will help lock in your balance to do this. Below is the method to lock the SIM card balance when your mobile is connected to the mobile data network:
Related Article: How to get Netflix packages in Pakistan 2022 ( Simple Method ) Pro Guide
Open the settings
Then select the "Network Settings" option.
Tap on "Mobile Data."
You will see a list
There will be a list of all applications that use the data
Check apps that use mobile data
Uncheck the boxes for the apps you don't want to use for mobile data.
Balance saved Thanks to this trick, no paisa is charged from the SIM card, and your balance will be saved.
Related Article: ONIC Sim Packages | ONIC Packages Price In Pakistan 2023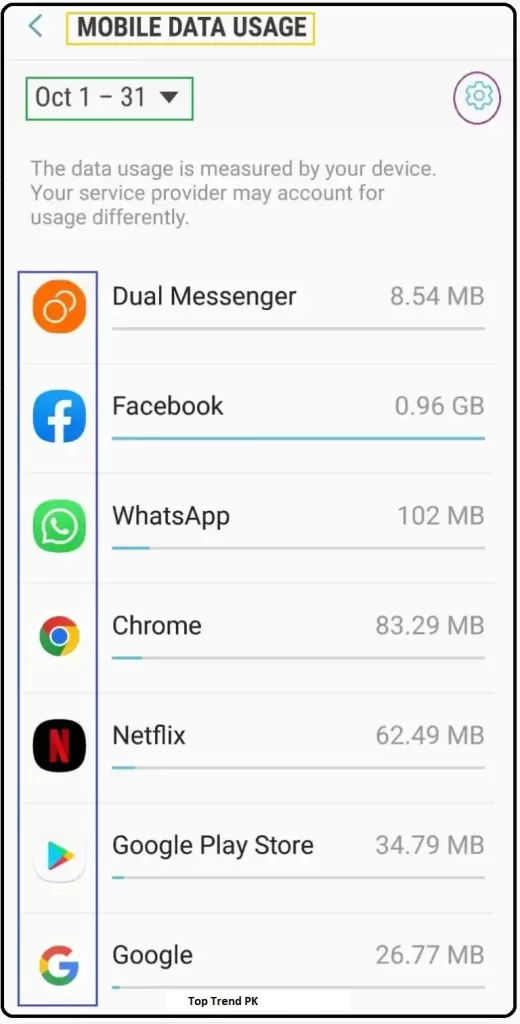 Related Article: Prize Bond Schedule | Prize Bond Schedule 2022 PDF
Zong Launched one of the best offer for its user check out here Zong Lunched Multan Dhamaal Offer 2022 | Subscribe now.
Telenor PayG Blocker package plan:
PayG Blocker Package is the best subscription package for keeping balance. To maintain your balance, you need to activate Telenor PayG Blocker. Below are the steps you should follow:U Power Offer | U Power Offer Price, Activation Code
Dial 345 on the phone number
Then dial 1 to confirm
You will receive a confirmation method
Related Article: Ufone Muft Mornings offer | Muft Mornings Package, Activation Code 2022
Terms and Conditions for Telenor Balance Save Code:
Telenor has set several terms and conditions, namely:
Government taxes will apply to the remainder of the proposal.
Telenor may change codes and taxes at any time.
This offer is valid for prepaid customers.
Make sure your SIM card is biometric verified.
Jazz Free WhatsApp Code 2022 | Jazz Free WhatsApp Subscription Code
Frequently asked questions about the Telenor balance save code:
What is the Telenor balance save code?
The code for maintaining the balance for Telenor is * 7799 #.
How do I know if I am out of data?
You will receive a service message from the SIM card, which will inform you that you are using data at standard rates.
Why does Telenor deduct my balance every time I include data?
This means that you have not subscribed to the offer online, so you must subscribe to the offer before including the data.
How can I Check my Telenor subscription package?
You will need to dial * 123 #. This is a free service that will inform you of the current status of the activated package.
How do I find Telenor Balance?
You can find Telenor Balance by dialling * 444 #.
What is Telenor balance while using the internet?
Telenor Balance Save Code is *7799#.
Conclusion:
If you want the best packages at the most affordable prices, Telenor is undoubtedly the best telecommunications company. The best feature of Telenor is that you will receive notifications over the Internet at standard rates. Do we hope you have found a solution to your Telenor balance save code issue? Now use the Internet without fear of losing your balance. You can also learn.How to check telenor number | Telenor number check code.