Latest Updates
How to Check Zong Balance 2022 | Zong Balance Check Pro Guide
How to Check Zong Balance 2022 | Zong Balance Check Code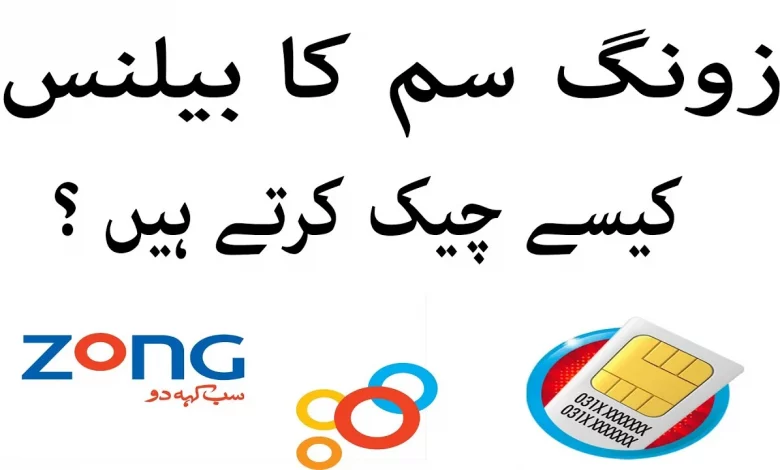 How to Check Zong Balance 2022 dial Dial *222# and wait a few seconds to see your mobile balance. Are you looking for different ways to learn about Zong balance? If yes, then you have landed on the right page. In this article, we will tell you guys how to check Zong balance. So stay with us until the end.
Zong is at the forefront of digital transformation, reducing connectivity and technology gaps in the country, making it one of Pakistan's leading cellular and digital service providers. In addition to offering excellent network quality and attractive packages, Zong is actively working to bring simplicity and convenience to its customers.
Related Article: How to Check Zong Number 2022 Via SMS,Phone,USSD,Website | Check Now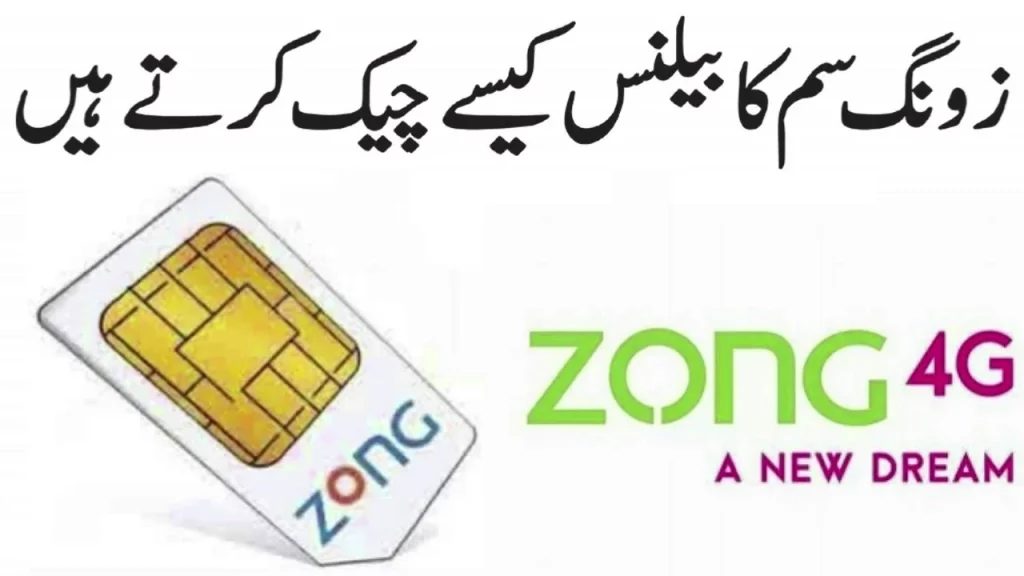 How to Check Zong Balance 2022 | Zong Balance Check Code
| | |
| --- | --- |
| Balance Check Codes | Charges |
| *222# | Rs.0.20+Tax/Inquiry |
| *310# | Rs.0.20+Tax/Inquiry |
How to Check Zong Balance 2022
Currently, Zong customers can quickly check their balance using the USSD string, Zong mobile app, or call customer service. All these methods are simple and understandable. So, without further ado, let's get down to business.
Open the mobile phone keypad.
Dial *222# and wait a few seconds to see your mobile balance.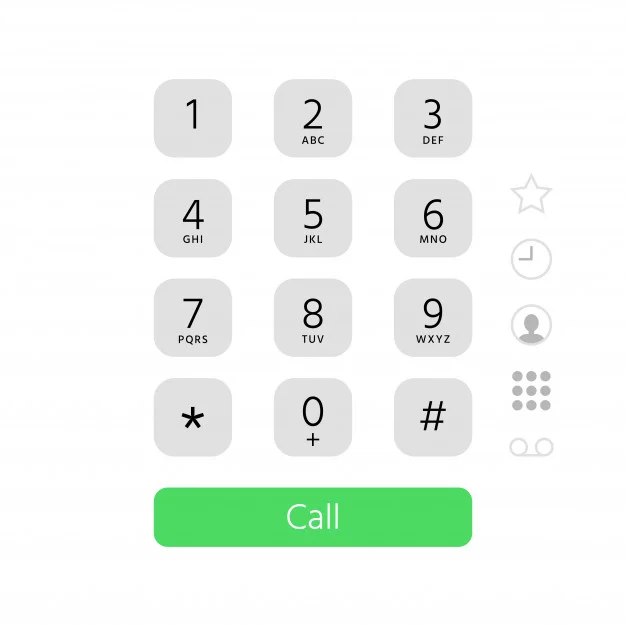 Related Article: Zong Free Facebook Code Without Balance | 2 Super Methods
Note. You can also call Zong customer service to inquire about your account balance. Just dial 310 to access all hotline services.
Prepaid SIM card users can also check their usage details by dialing *310# on their mobile devices. Users can quickly check their balance through this self-service channel, activate/deactivate any package, and get the latest information about the best Zong packages.
Related Article: Zong Lunched Multan Dhamaal Offer 2022 | Subscribe now
How to Check Zong Balance 2022 Through My Zong App
Smartphone users can check Zong balance by downloading the "My Zong app" from the respective app stores. Just follow the instructions below.
Install the My Zong application on your smart device.
Once installed, launch the app on your device, and enter your Zong number to register.
In the next step, you will receive OTP via SMS. Enter OTP in this field to complete the registration process.
After authorization, you will see the current balance on the application's main screen.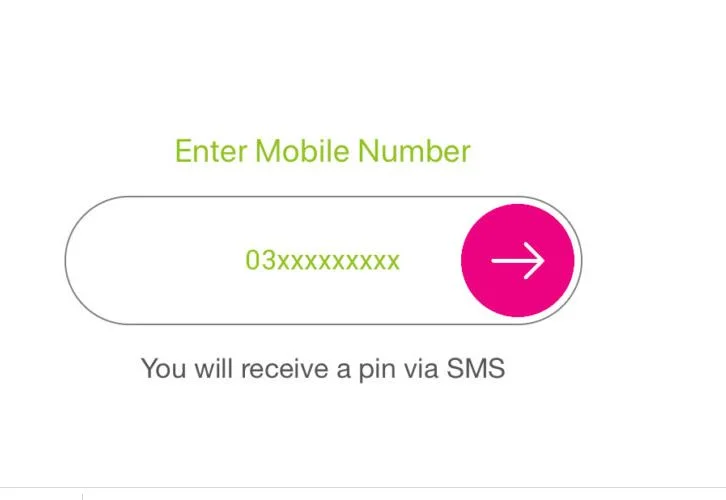 Related Article: Zong Daily Internet Packages 2022 – Data Packages
How to Check Zong Balance By Calling The Zong Service Center
And here it is! Here is how Zong customers can find out about their balance. If you have questions on the topic, please ask them in the comments section.
This method may take a little longer than the one above. You follow the next series of instructions to check your balance in this method.
Unlock your phone
Open your phone's speed dial
You should call 310
While listening to the instructions of the computer, press 2 2 times
Listen carefully as the computer shares information with you regarding your available balance. Related Article: How To, IESCO Bill Online Check | Check IESCO duplicate bill 2022
Zong Balance Check FAQ
What is Code of balance check of Zong SIM?
Check the balance of your Zong Mobile connection with the following USSD code. Just dial *222# from your mobile phone, and you will see the balance on your mobile phone screen. Fees are Rs 0.05 plus tax.
How can I check my Zong number without balance?
Dial *100# on your mobile phone. Then press the call button and wait. After a few seconds, the Zong Sim number will be displayed on your mobile phone screen. Choose now a free message and send it to a number.
How we save Zong balance?
Free service allows the internet only in packages and saves your mobile balance. Dial * 4004 # to subscribe.
What is the code of Zong advance?
The code of Zong Advance is dial *911#