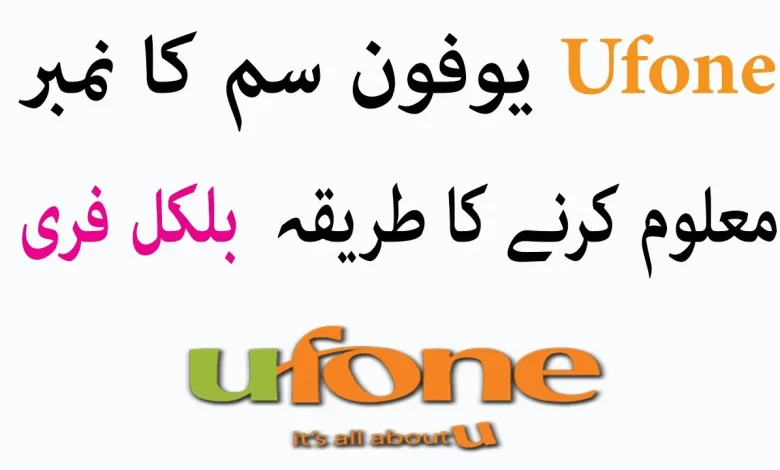 How to check Ufone number without balance, It's quite difficult to remember your phone number when you buy a new SIM card and tell your social circle about it. Keep reading this article if you find yourself in a similar situation and don't know how to verify your Ufone number. Here is latest: Sim Number Check Code For Telenor, Jazz, Zong, Ufone 2023
4 Unique Methods How to check Ufone number without balance
If you want to know how to check a Ufone number or check a Ufone number without balance in easy steps, you are in the right place on Top Trend Pk. You'll learn how to check the Ufone sim number on cnic in Pakistan, "How to check Ufone number without balance? You don't have to worry, and here we have complete information about it with simple and easy steps.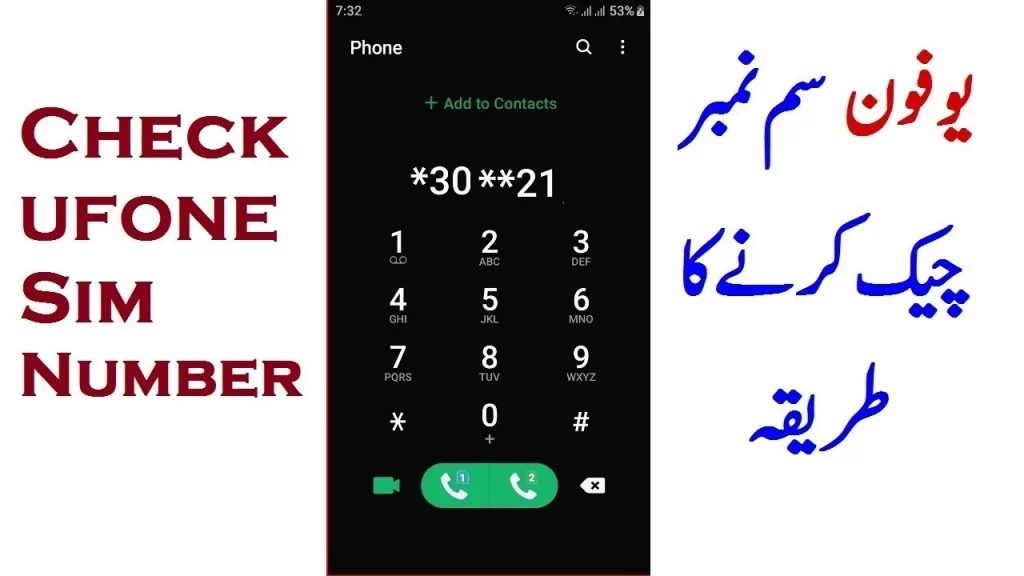 How to Check Ufone Number | Ufone Number Check Code 2023
How to check Ufone number without balance Via USSD code
Open the keypad from your mobile phone.
Dial *780*3# from your Ufone SIM card.
An automatically generated request will be sent from your number.
Now Your number will be displayed on the screen of your Smartphone instantly
If this code does not work due to network problems, dial *1 # as an alternative.
How to Check Zong Number 2023 Via SMS,Phone,USSD,Website | Check Now
How to check Ufone number without balance Via SMS
Open the Messages app on your mobile phone.
Dial ' MNP ' and send it to 667.
Soon, you will receive a response with detailed information about your Ufone number and the CNIC number on which the SIM card was issued.
Make sure you have some funds in your account, as there is a service charge when using this method.
How to check CNIC number with mobile phone number 2023
Check Ufone number through the Ufone hotline
Dial 333 from your Ufone number.
Follow the instructions to speak with a Ufone representative.
Tell them about your problem once your line is connected to a representative.
The representative will ask you questions about your SIM card, such as your name, CNIC, and IMEI number.
After providing the relevant information, your Ufone number will be provided.
Write it down or remember it for safekeeping.
Related Article: Ufone Free Internet Code 2023 | Ufone Free Internet Packages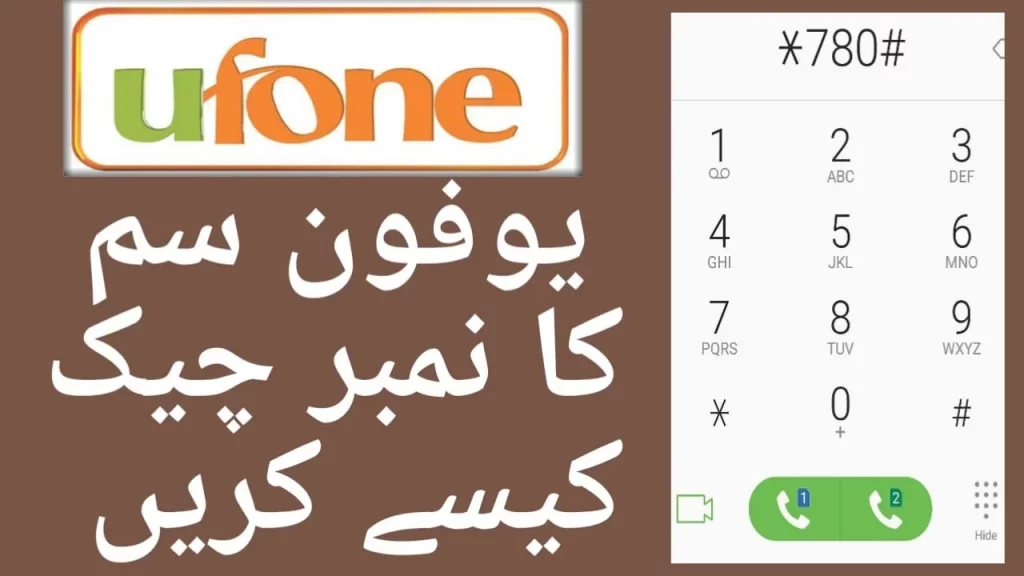 Ufone number check through the Ufone website
To check your Ufone number, go to the Ufone website.
On the bottom right corner of the web page, you will find a small orange icon, "Ufone Customer Service. "
Click the tab and start chatting with a customer service representative.
Write down your request.
Now, some conditional information is required from you, such as CNIC number, IMSI number, and your name.
Once you provide the correct information, your support representative will provide you with the Ufone number you are currently using. Related Article: Ufone 4G Launches 'UPower 140′ Bundles
If you have a phone number, be sure to keep it safe to avoid similar problems in the future. Remember that you can only check the number registered on your own CNIC.
How to check telenor number | Telenor number check code
About Ufone
Ufone is the 14th largest mobile network globally, with a customer base of 23 million. With its creative market campaigns, Ufone has quickly established itself as Pakistan's favorite mobile network since its founding in 2001. It has extensive 4G service in major cities across the country.
Related Article: UFone SAB SE BARI OFFER | Subscription Code SAB SE BARI OFFER 2023